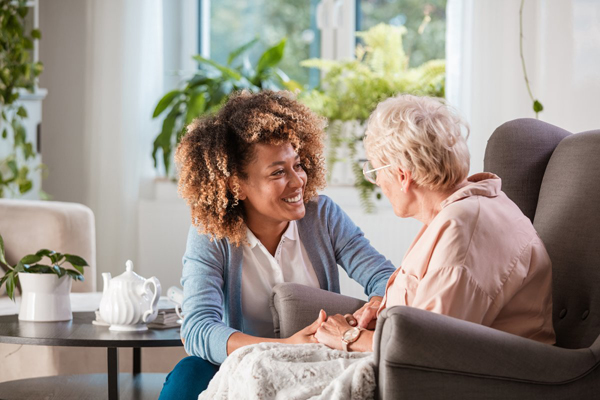 We understand the anxiety people face when having to make decisions regarding a loved one needing medical care. AfterCare Nursing Services provides a wide array of health and supportive services delivered at home for people of all ages.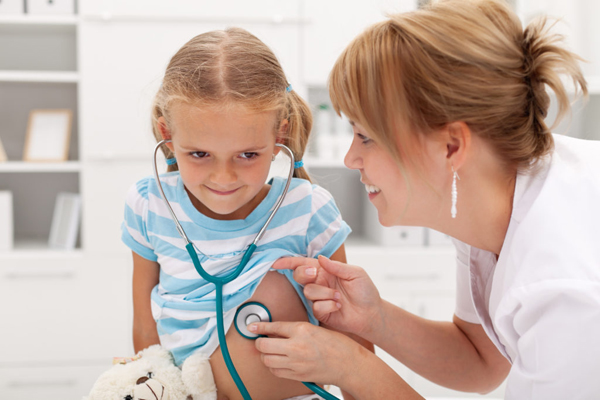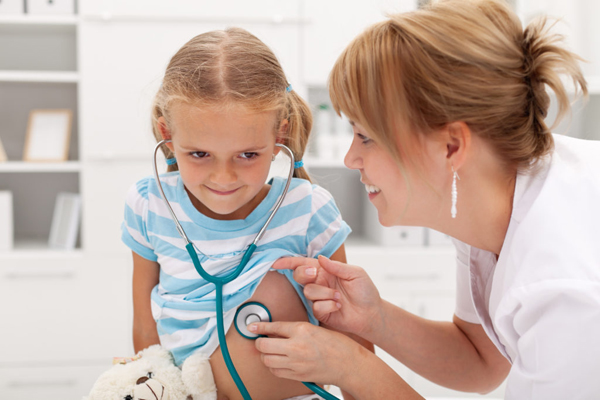 If you're in need of pediatric care, AfterCare is at your service. Our proficient caregivers offer specialized support for children, all within the comfort of your own home, ensuring their unique needs are met with compassion and expertise.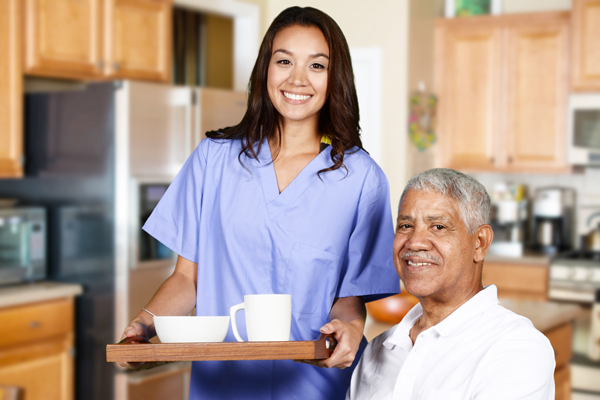 Personal Care Aides (PCA)
Our Personal Care Aides help older adults, infants and children who may need assistance to live in their own homes or in residential facilities instead of health facilities or institutions.
All AfterCare Nursing Services PCA's are trained to provide:
Light Housekeeping and Laundry
Meal Preparation
Dressing and Grooming
Bathing and Toileting
Shopping, Errands and Transportation
Transferring
Companionship
Additional Duties as deemed appropriate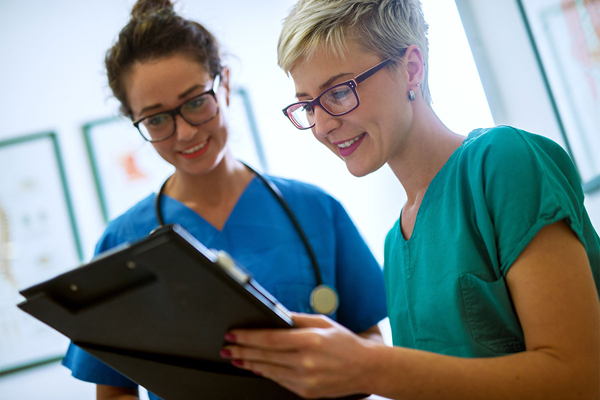 Private Duty Nursing (PDN) / Registered Nurses (RN)
AfterCare Nursing Services can provide Registered Nurses often as follow up after discharged from a hospital, long term care or skilled nursing facility.
Our highly skilled RN's assesses, treat and educate patients about various medical conditions including traceostomy care, gastrostomy care, ventilator management and clinical monitoring.
Our RN's teach patients and their families how to manage their illness or injury.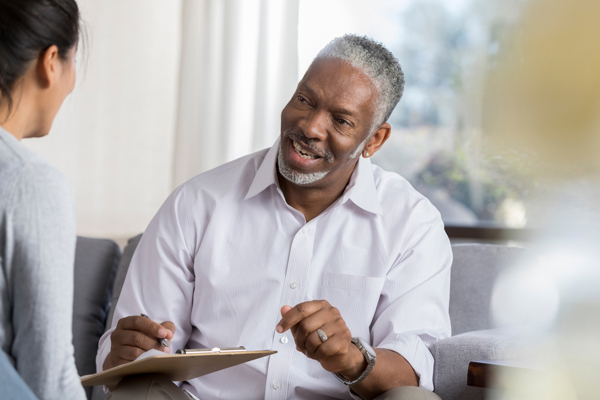 Traumatic Brain Injury
A Traumatic Brain Injury (often noted as a TBI) is a life changing event for the individual and family. AfterCare Nursing Services is a Department of Health Approved Agency that's able to provide supportive care in these complex cases.
All our staff receives specific training to help assist the client maintain their best remaining skills and support their areas of need. Each TBI injury in unique and we develop a Care Plan to address these needs, from daily living skills to cognitive support.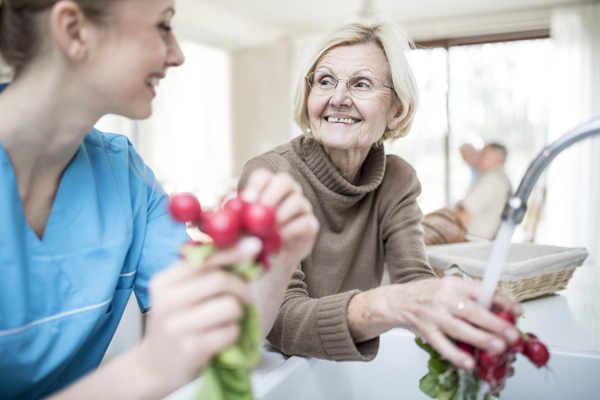 Nursing Home Transition and Diversion Program (NHTD)
The Nursing Home Transition and Diversion Medical Waiver is a program created to offer New Yorkers with disabilities and senior citizens as a way to live in the community.
The NHTD program offers a wide range of special services that will help people in their daily lives. This program is for people who choose to live in the community instead of a nursing home.
Contact Form
Fill out the form below to get in touch with us. One of our staff will be in touch with you soon.
Our Contact Details
AfterCare Nursing Services has three locations in the Western New York Area.
We service Buffalo, Jamestown, Niagara Falls and surrounding areas.
You may contact any of our office locations.