Home Health Care Services
Our Heart is in Your Home
Choosing a home health care provider can be an overwhelming decision filled with many considerations. At AfterCare, we're here to simplify the process and put your mind at ease.

We offer individualized care, delivered with unwavering dedication and heartfelt compassion, bringing home health care and peace of mind to your home. We believe in creating meaningful connections with each client because to us, it's more than just home health care. After all, our heart is in your home.
Comprehensive Care at Home
We understand that 'one-size-fits-all' is far from reality. That's why AfterCare offers an extensive range of services, from skilled personal care nurses and home health aides to specialized Alzheimer's and pediatric home health care. At AfterCare, we're eager to bring a blend of professional expertise and genuine empathy right to your doorstep. We are committed to adapting and serving according to your loved one's distinct needs.
Flexible Care Plans
At AfterCare, we're firm believers that every individual deserves care as unique as they are. Our dedicated team of personal care professionals collaborates with families, crafting flexible care plans that respect and respond to each person's specific needs. Choosing AfterCare means more than opting for a service—it's becoming part of a compassionate community where care is a commitment.
Where Compassion Meets Care
At AfterCare, we understand that true care transcends medical assistance—it's a blend of professional service and emotional companionship. Our team isn't simply a group of healthcare providers; they're empathetic companions, weaving a network of emotional support around medical care. We're committed to fostering an atmosphere of peace and comfort in your home, giving you the space to focus on creating cherished memories with your loved ones.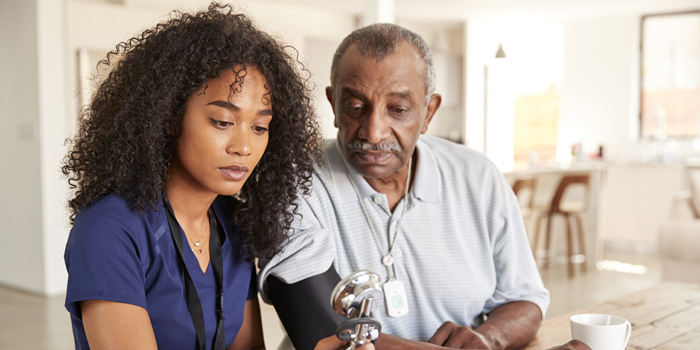 Senior Home Care Services
Graceful Aging at Home
As a leading home care agency, our passion lies in empowering seniors to maintain their independence and quality of life in the comfort of their own homes. Trust in AfterCare's commitment to providing compassionate and dignified senior home care that your loved ones truly deserve.
Discover the AfterCare Difference Today
Don't hesitate to reach out to us today. Take the first step towards embracing a stress-free, comforting environment within your own home with AfterCare. Reach out to us today for a personalized consultation, and let us redefine your expectations of home health care, bringing you peace of mind when you need it most.
Contact Form
Fill out the form below to get in touch with us. One of our staff will be in touch with you soon.
Our Contact Details
AfterCare Nursing Services has three locations in the Western New York Area.
We service Buffalo, Jamestown, Niagara Falls and surrounding areas.
You may contact any of our office locations.