Pediatric Home Health Care Services
Comfort, Care, and Compassion: The Pillars of Our Pediatric Home Care
Choosing a provider for pediatric home health care services is an emotional decision. At AfterCare, we understand this and strive to put your worries to rest. We bring specialized care services right to your home, designed to prioritize your child's comfort and health above all.
When you choose AfterCare, you are not just selecting a service, but you are joining hands with a devoted team that places your child's well-being at the heart of everything we do.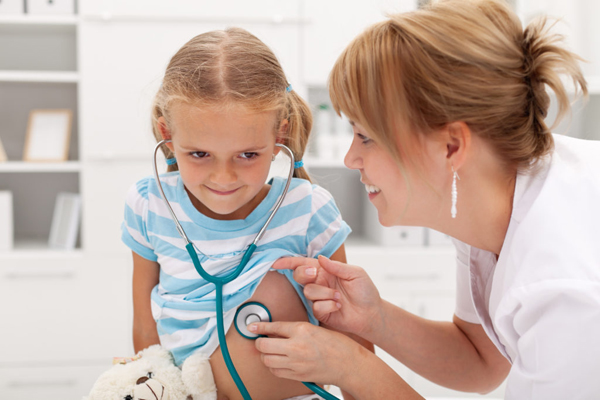 Comprehensive Pediatric Services
Every child is unique, and so their healthcare should be. At AfterCare, we provide a diverse range of pediatric home health services, all customized to your child's specific needs. From specialized nursing care to physical and occupational therapy, we offer comprehensive services that nurture your child's health and development right at your home.
Personalized Pediatric Care Plans
At AfterCare, our commitment goes beyond providing healthcare – we build relationships based on trust, respect, and a deep understanding of your child's individuality. Our team collaborates with families and physicians to create adaptive, personalized care plans that evolve as your child's needs change. Backed by our team of experienced pediatric professionals, we ensure that your child receives the utmost care and compassion they deserve.
The AfterCare Approach
Pediatric care at AfterCare is about more than just medical assistance—it's a commitment to providing emotional support, comfort, and stability to both your child and your family. Our healthcare professionals are more than just providers—they are empathetic caregivers dedicated to creating a nurturing, comfortable environment in your home, freeing you to focus on creating precious memories with your child.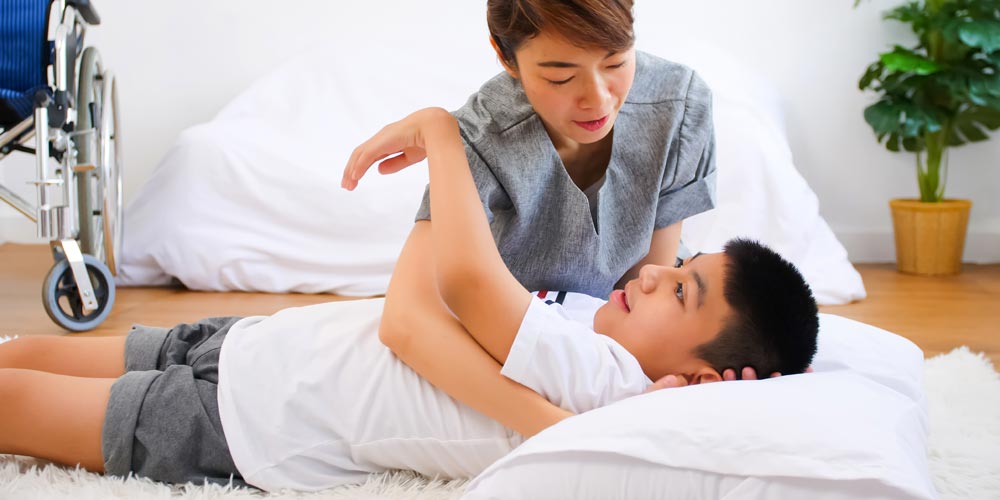 Pediatric Care at Home
Nurturing Recovery in a Comfortable Environment
At AfterCare, we recognize that children recover faster in familiar surroundings. Our pediatric specialists are trained to provide care for acute and chronic medical conditions, all within the convenience and comfort of your home. We're dedicated to creating a nurturing, stress-free environment for your child to heal and flourish.
Begin Your Journey with AfterCare Today
Connect with us today and start your journey towards a comprehensive and compassionate pediatric care within your home. Schedule a personalized consultation to understand how we can transform your home into a healing space for your child. Let us redefine your perception of pediatric home health care with our unique blend of professional expertise and heartfelt care.
Contact Form
Fill out the form below to get in touch with us. One of our staff will be in touch with you soon.
Our Contact Details
AfterCare Nursing Services has three locations in the Western New York Area.
We service Buffalo, Jamestown, Niagara Falls and surrounding areas.
You may contact any of our office locations.