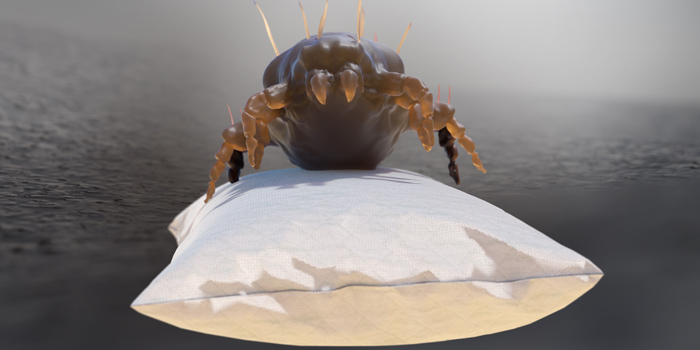 As hard as you work to keep your senior healthy, there are some surprising ways to do just the opposite.  Several common household items that can...
read more
Our Contact Details
AfterCare Nursing Services has three locations in the Western New York Area.
We service Buffalo, Jamestown, Niagara Falls and surrounding areas.
You may contact any of our office locations.