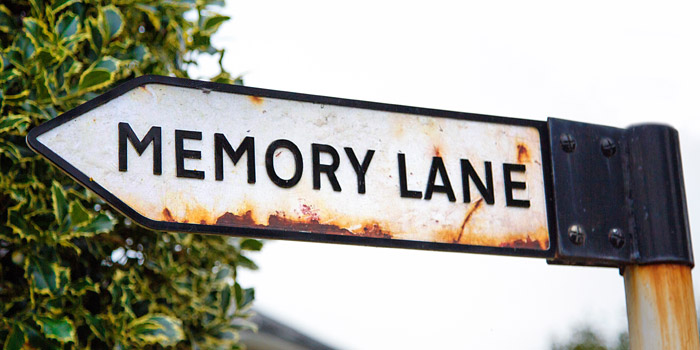 The fact is that 40 percent of adults over the age of 65 suffer from memory loss.  This is known as "age-associated memory impairment".  Unless...
read more
Our Contact Details
AfterCare Nursing Services has three locations in the Western New York Area.
We service Buffalo, Jamestown, Niagara Falls and surrounding areas.
You may contact any of our office locations.